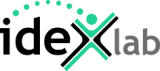 The e-Innovation platform
Quickly find answers to science and technology questions
The ideXlab platform is a Do-It-Yourself tool that helps R&D professionals to reduce time and effort in their projects.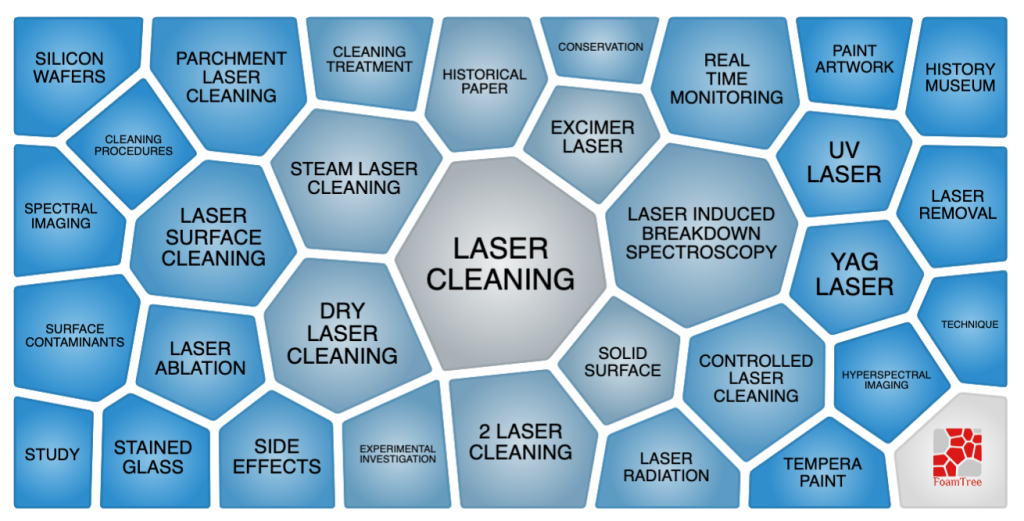 EXPLORE THE LATEST SCIENCE AND TECHNOLOGY
With the power of Natural Language Processing techniques, the platform gives easy and fast access to hundreds of millions of publications and patents. It  equips each R&D professional with a tool for rapidly absorbing new knowledge. Whether in engineering, life sciences, computer science and social sciences, all the latest knowledge becomes available.
BENEFIT FROM DO IT YOURSELF WORKFLOWS AND ONLINE ACADEMY
Follow the steps proposed by the platform to achieve your goals. Tutorials to increase your competency in Open Innovation are at your disposal.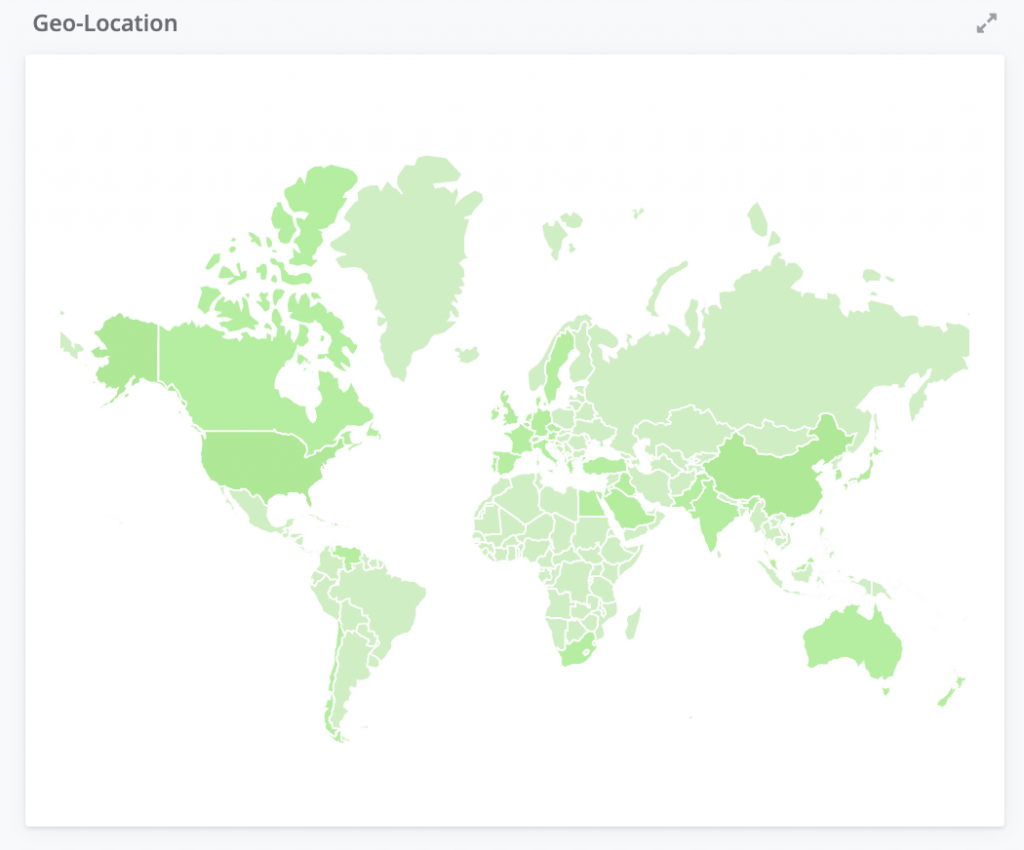 CONNECT WITH THE BEST EXPERTISE, WHEREVER IT MIGHT BE
10 million experts and 1 million companies are automatically detected and prioritized by the ideXlab platform.
Finding partners has never been easier.
You can identify them in seconds and offer them a conversation or collaboration.
Open Innovation has never been so concrete!
"I use the ideXlab platform to quickly discover new technical areas and evaluate feasibility in my projects. Making contact with external experts for a quick exchange is easier than in a conference, and on demand! It's a new way of working and collaborating, but much more effective."
Contact us right now to receive expert support regarding all the bold issues you have!