Notre plateforme aide les entreprises à innover plus vite et mieux
The ideXlab platform allows enterprises and experts to find each other, build partnerships and innovate together.
A Knowledge Search Engine
A patented engine for state-of-the-art analysis. It allows you to identify the top experts or companies amongst more than 10 million worldwide in in a live database.
A Biblio Tools
Finding latest scientific – technical developments, key patents and most relevant ecosystem. Easy Structure your Biblio, Save and share it with your colleagues
Data visualisation
Unlock the power of big data with interactive dashboards and engaging reports that inspire innovate projects decisions. It's easy
A Dedicated Workflows
From TTL to Disruptive Landscaping, We have embedded in our workflow years of experience in setting-up collaborations to speed-up your innovation projects.
An Intermediation Platform
Engage relevant experts or companies in your project. It helps From question formulation to partner to speed-up your innovation projects
Personalised Support
Our dedicated team offers a tailored support to guide you through each step of the process, whether you want to be fully involved or you want us to act on your behalf.
depuis que notre plateforme est en ligne, sur des sujets allant de l'énergie à la biosynthèse, des systèmes complexes aux sciences sociales. Des projets sur la croustillance du pain et la simulation ab initio le même jour!
ont été automatiquement identifiés par nos algorithmes d'apprentissage parmi environ 10 millions accessibles. Nous attendons que ceux qui restent rejoignent le club bientôt …
est le temps moyen qu'il faut aux experts intéressés pour répondre à une sollicitation : une question technique, une proposition de collaboration,  un simple avis.
est le taux de réponse moyen des experts, car nous nous assurons de ne pas leur faire  perdre de temps, de protéger la propriété intellectuelle de chacun et de ne contacter que s'il existe une réelle opportunité!
Nos derniers articles de blog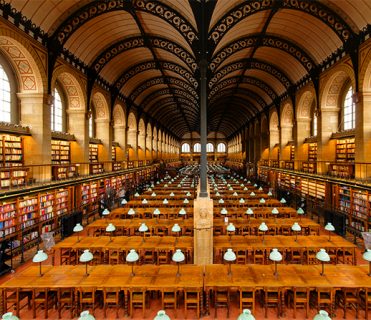 La notion de bibliographie semble réservée aux travaux académiques ou aux essais littéraires. Elle joue pourtant un rôle capital dans…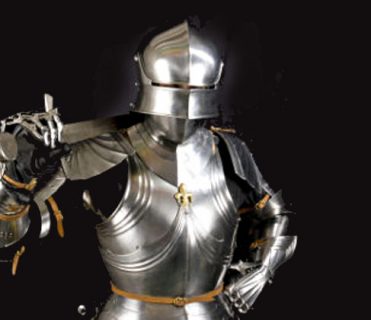 L'innovation ouverte et les DPI : contradiction ou complémentarité ? L'innovation ouverte et la gestion des droits de propriété intellectuelle…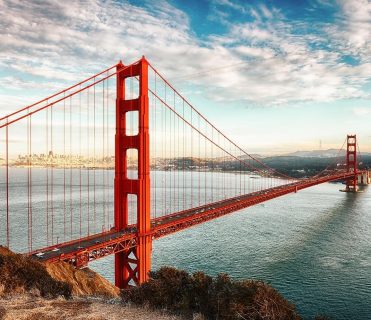 Parmi les points de différenciation de l'innovation ouverte, l'une des spécificités est l'émergence d'intermédiaires de l'innovation. Alors qu'on a pu observer…
Contact us right now to receive expert support regarding all the bold issues you have!