Our platform helps companies to innovate faster and better
since our platform is online, on subjects ranging from energy to biosynthesis, complex systems to social sciences.  Bread crispness and ab initio simulation projects on the same day !
have been automatically identified by our learning algorithms among an estimated pool of about 10 million. We wait for the remaining ones to join the club soon…
is the average time it takes for the interested experts to respond to a solicitation, should it be a technical question, a collaboration opportunity or simply an opinion.
is the average response rate from experts as we make sure we do not waste anyone's time, protect mutual intellectual property rights and only make contact when there is a real opportunity !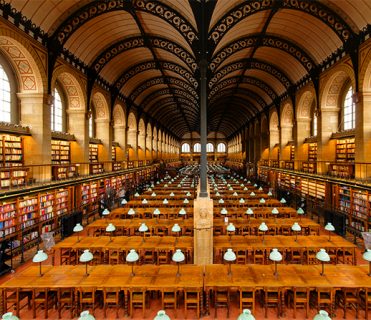 The concept of bibliography seems reserved for academic work or literary essays. Yet it plays a key role in innovation.…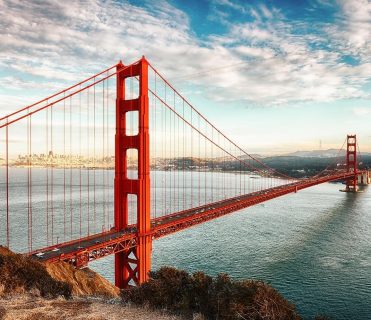 One aspect that differenciates Open Innovation from other innovation management approaches is the emergence of innovation intermediaries. While we observed…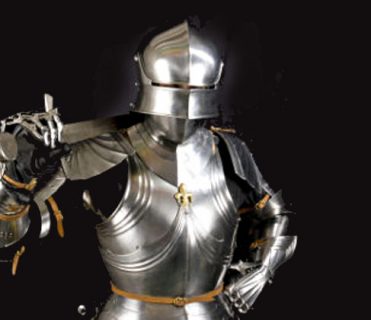 Open Innovation and Intellectual Property Rights management have long been presented as contradictory conceptions of innovation. We discuss here the…
Contact us right now to receive expert support regarding all the bold issues you have!