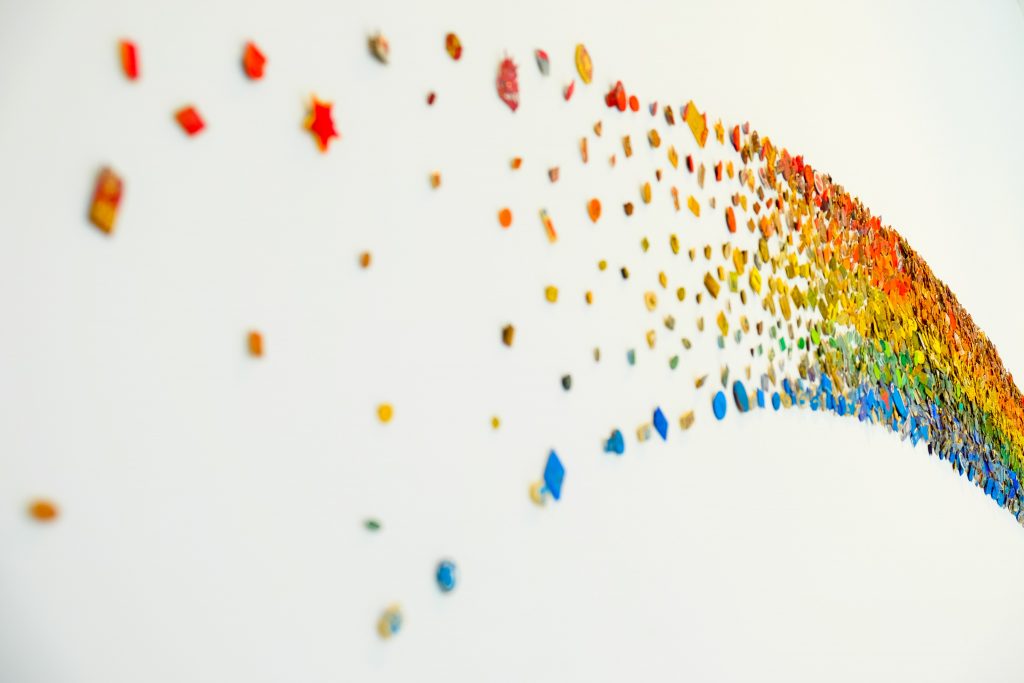 The story of ideXlab began in London, around 2009-2010. Then in charge of research and innovation for a telecommunications company, I realized by talking to a colleague from the energy sector that our teams were working on the same problem, unknowingly, with just different terms and slightly different constraints.
In order for such encounters to no longer be left alone, the idea of ideXlab emerged. ideXlab was created to facilitate innovation by circulating information, knowledge, share questions and answers, help dialogue between the scientific community and the industrial world.
I was immediately joined by three friends and former colleagues, and we created the company in Paris. Passionate about industry and technology, we wanted to develop ideXlab in order to OPEN innovation: between countries, cultures, sectors of activity, areas of knowledge, etc. Early on, the need and the opportunity to develop a
platform
, a tool based on the technologies of Natural Language Processing, Data Mining and Machine Learning that would make optimal use of the resources of the web and specialized databases. After a first version of the platform to test our ideas, and with the interest of major manufacturers, we have released a first version in 2016. Based on feedback from our customers, we introduce in early 2019 the third version, with a new architecture, more fluid, more feature-rich and more easily scalable. With more than 20 Fortune 500 clients, many SMEs, we have been joined by other partners as passionate as we are. We also built a team of shock developers, built a very professional support team to support our customers and recruited enthusiastic evangelists to convert our future clients. This team continues to expand in 2019 to new talents. We continue writing the
Open Innovation
adventure. Jean-Louis Liévin, CEO, co-founder ideXlab
Using Open Access resources, making available the latest scientific, technological content from the most knowledgeable experts worldwide.
Identifying in real time the best experts in each scientific and technological field thanks to data analytics and machine learning techniques. 
Is the time it takes for the interested experts to respond to a sollicitation, should it be a technical question, a collaboration opportunity or simply an opinion. 
Is our average response rate from experts as we make sure we do not waste anyone's time, protect mutual intellectual property rights and only make contact when there is a real opportunity !