Quickly pinpointing the most relevants suppliers or start-ups and contacting them                         
Supplier & start-up Search
Many innovations require reliance on skills or technologies outside the organization. Depending on the desired maturity level, we will address academic actors for technologies that are not mature enough, or suppliers for off-the-shelf technologies. The supplier search – including start-ups – is therefore a strategic topic for innovation, on a par with the search for academic partners.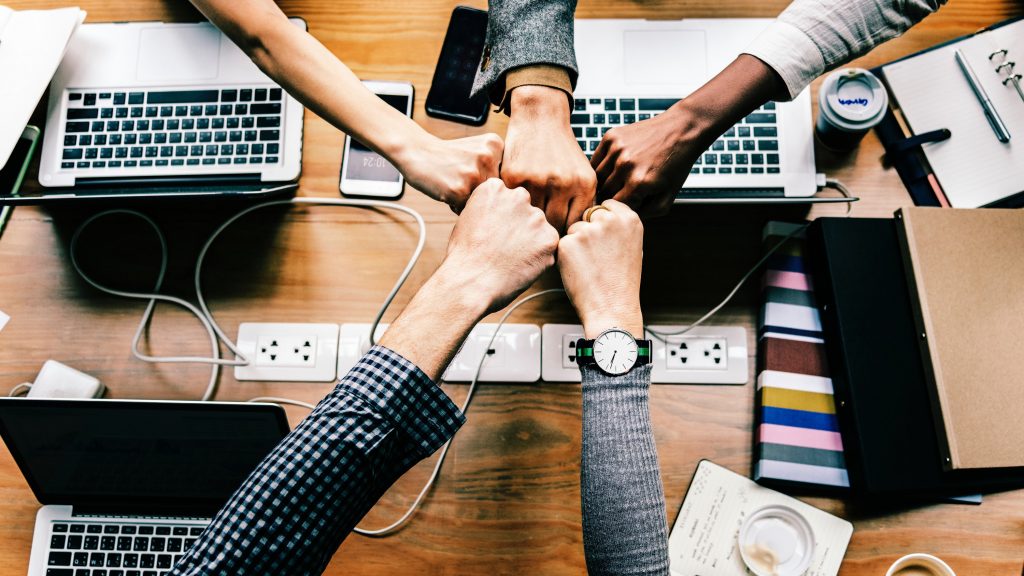 The ideXlab platform was designed not only to find relevant knowledge on any technological or scientific topic, but also to identify the actors behind this knowledge. It is therefore perfectly suited to supplier search to execute an innovation.
A commonly underestimated first step in supplier search is to clearly identify the area in which to search, or which keywords to use. For this purpose, the search engine of the ideXlab platform is particularly suitable for suggesting to the user alternative keywords that will allow to specify or extend the search domain.
We even advocate making a quick state of the art before tackling the actual supplier search . We have seen cases where the supplier search is doomed because, for example, the desired level of performance is not available. We must then resolve to either reduce the level of performance, or to seek less mature solutions found in laboratories.
Once the state of the art is realized, the platform allows to write a summary specification that describes the product or the service sought. An efficient supplier search depends on a well-written specification, which is not necessarily very detailed but, above all, leaves room for the supplier to propose innovative solutions. In other words, the supplier search must be oriented more by the description of the need than by that of a solution!
Finally, the platform makes it possible to identify and contact the relevant companies. The data analyzed by the platform to identify these companies are of various kinds: patents filed, activity descriptions, etc. to make the supplier search as quick and efficient as possible. A significant advantage in certain contexts, the platform also allows, if necessary, to preserve the anonymity of the parties and to keep a traceability of exchanges.
Examples and to go further
The platform has shown its value in many cases of supplier search. Case studies are available and can be downloaded from our resource center.