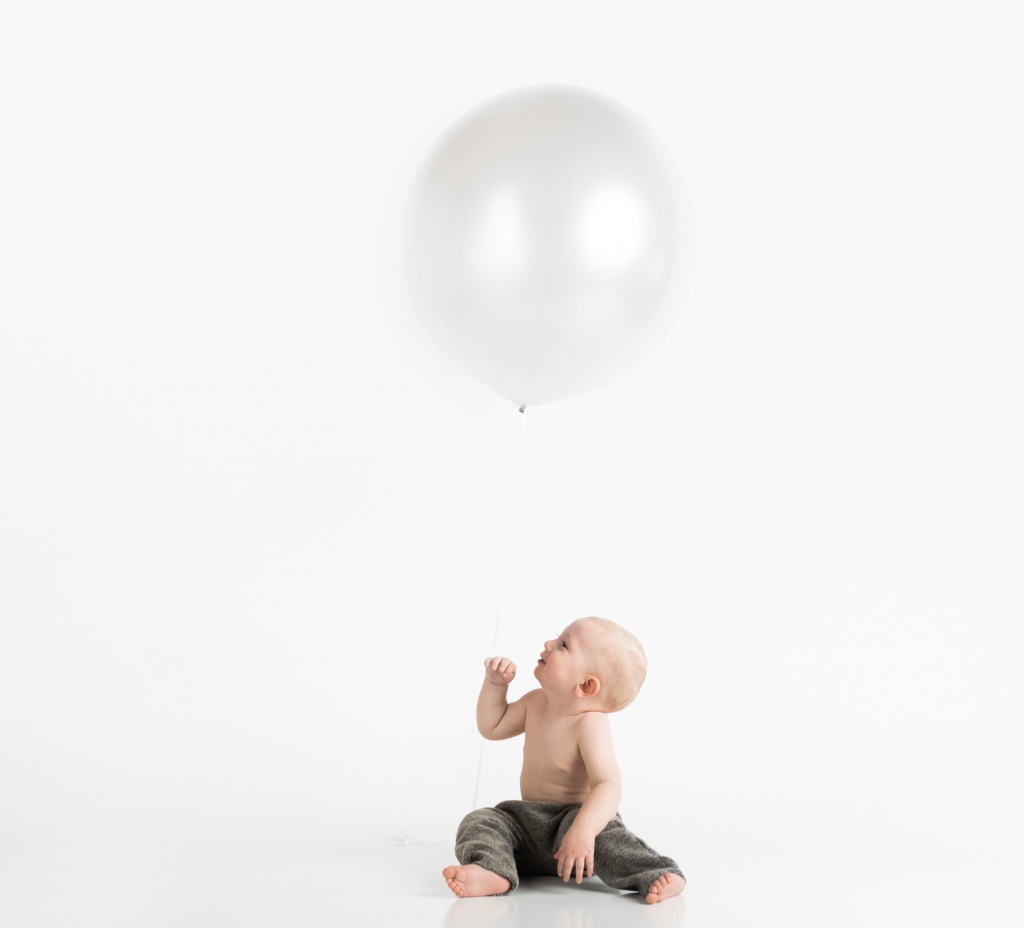 The Openism story begins in 2014 as we develop our Open Innovation platform – the industrial version of which will be released in 2017.
We already have a very concrete vision of Open Innovation embodied in the platform, but we lack a word to describe this vision. This is how the term 'openism' came into being.
Here is a possible definition. Openism is …
The desire to innovate by relying on scientific knowledge and new technologies,
A state of mind open to the world and other individuals, cultures, …
Respect for everyone's contributions,
A (or several ?) platform to embody these values,
We like this neologism because it rhymes with other beautiful 'isms' related to it: altruism, eclecticism, optimism, encyclopaedism, internationalism, pluralism, agnosticism, idealism, etc.
Going back to the genesis of openism, we also wanted to anticipate how the platform would have to evolve to be adopted by SMEs, VSEs or simply individuals who want to innovate.
For this we had the idea of setting up a European project, because we did not want to restrict our study to a single country. We identified partners working with SMEs in the UK, Germany, Slovenia, Greece, Turkey, Italy and France. These partners would use a prototype version of our platform with SMEs to help us better understand the needs and uses of SMEs around innovation.
At the time, we are also looking for a name for the project. Why not combine the word 'Open', which sums up our philosophy, with the acronym SME? And combine them with the 'i' of innovation? The word openisme finds its first concrete use – the name of a European project -.
With a duration of 3 and a half years, the project was a real success. More than 500 SMEs were consulted or enrolled over the duration of the project. More than one hundred other partners, intermediaries and consultants to SMEs, were helping to recruit them and better understand their needs. A business model was defined so that each player would benefit from this new approach to innovation that we were promoting through the project. Our platform today owes a lot to this project, the results of which can be found here.
But we have also decided to continue to use the term 'openism' (or 'openisme') for what it evoked to us from the start: innovation through openness, sharing and communication. And to develop its use among the users of our platform.
For the record, the initial openisme EU project partners