Scan science and technology
Contact leading edge experts & companies
Leading Innovation for a large company?​
Do you help SMEs to innovate?
Quick Technology landscaping,
State of the Art reports
Building partnerships
The ideXlab platform is at the service of individuals, start-ups and SMEs to access external competencies to develop their products and services. 
ACCESS AND EXPLORE THE LATEST SCIENCE AND TECHNOLOGY
Digital transformation revolutionises both incremental innovation and breakthrough innovation

With the power of Natural Language Processing techniques and Open Data, our platform gives easy and fast access to hundreds of millions of publications and patents. It is a tool for rapidly absorbing new knowledge. Whether in engineering, life sciences, computer science and social sciences, all the latest knowledge becomes available. This is the first step towards co-creation and collaborative innovation.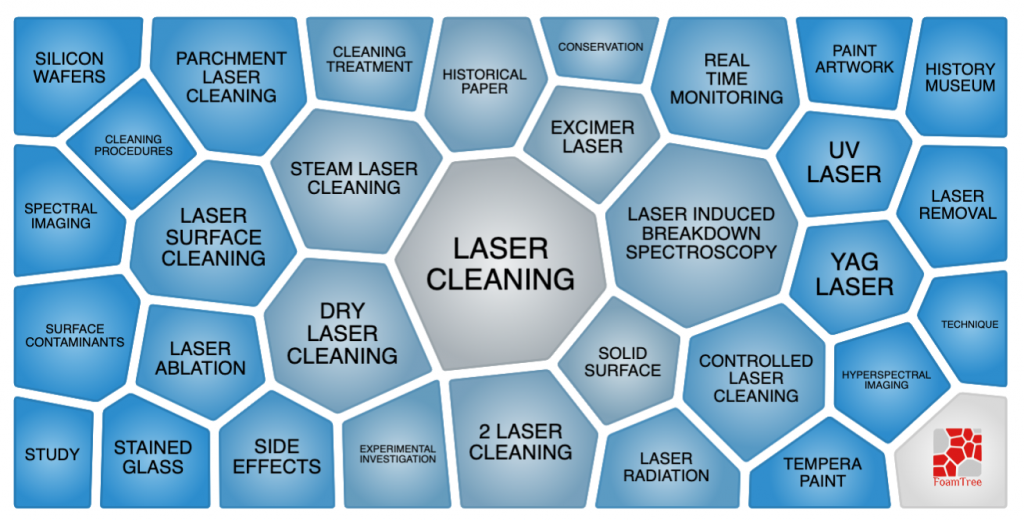 CONNECT WITH EXPERTS, NEXT DOOR OR ON THE OTHER SIDE OF THE WORLD ​
Closed innovation is dead, long live open innovation !

The platform automatically ranks expertise on any topic and helps you select the most appropriate partners to your technical and business requirements.

10 million experts and 1 million innovative companies and startups are automatically detected by the ideXlab platform. You can identify them in seconds and offer them a conversation or collaboration. Open Innovation has never been so concrete!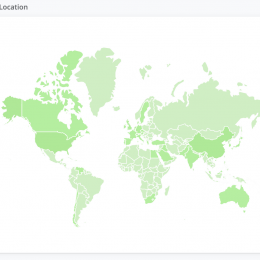 GET PERSONALISED SUPPORT FOR YOUR OPEN INNOVATION PROJECTS
Innovation processes can be tricky.

The subtleties of intellectual property or setting up an innovative business model with partners can justify expert assistance.

Whether you prefer online help or professional support, we have assembled a variety of solutions to help you with your projects. Our platform and our partners are available to help you in your search for short or long term research and development partnerships, technology transfers or problem solving.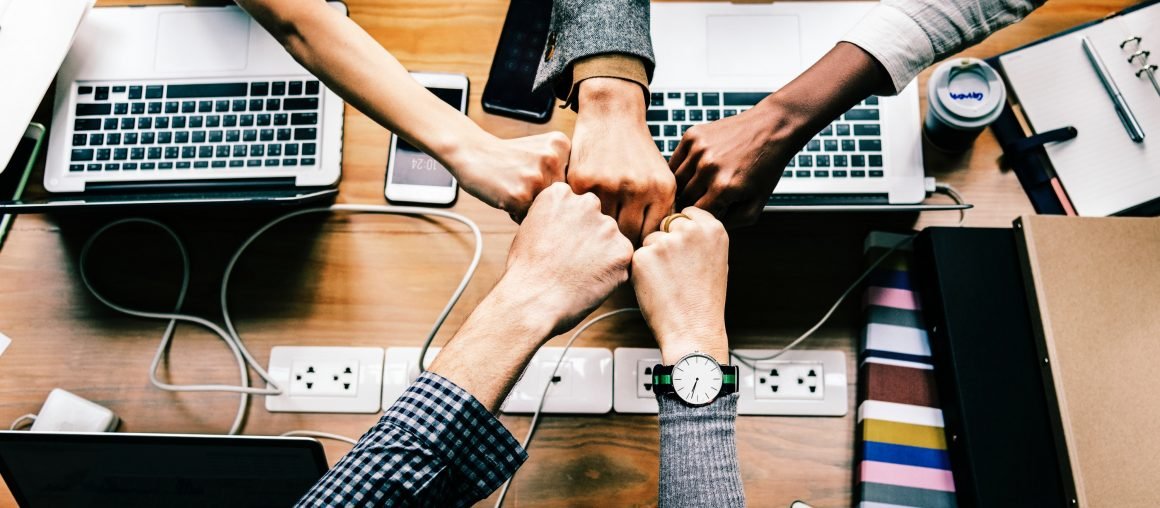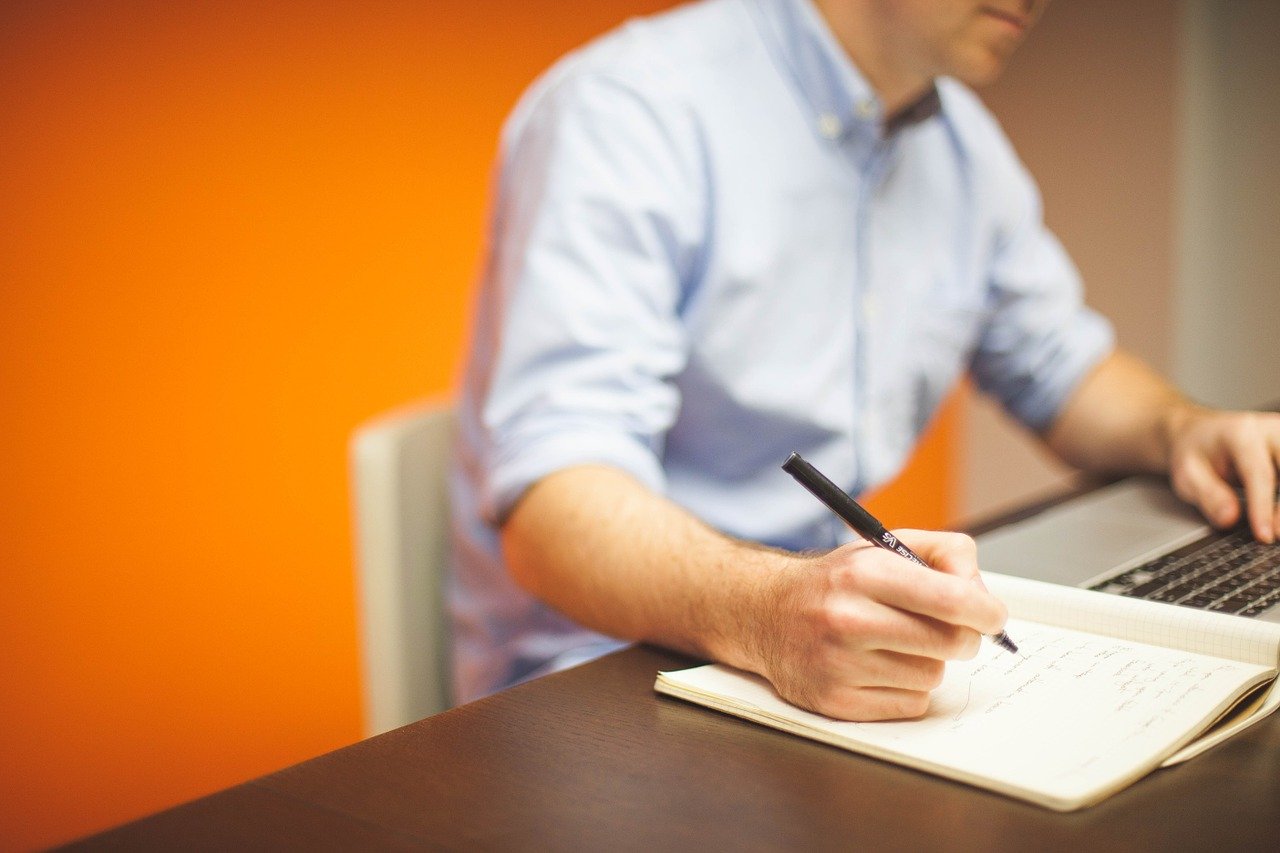 A quick start-up evaluation Start-up evaluation – The decision to invest in a start-up is based on the evaluation of its eco…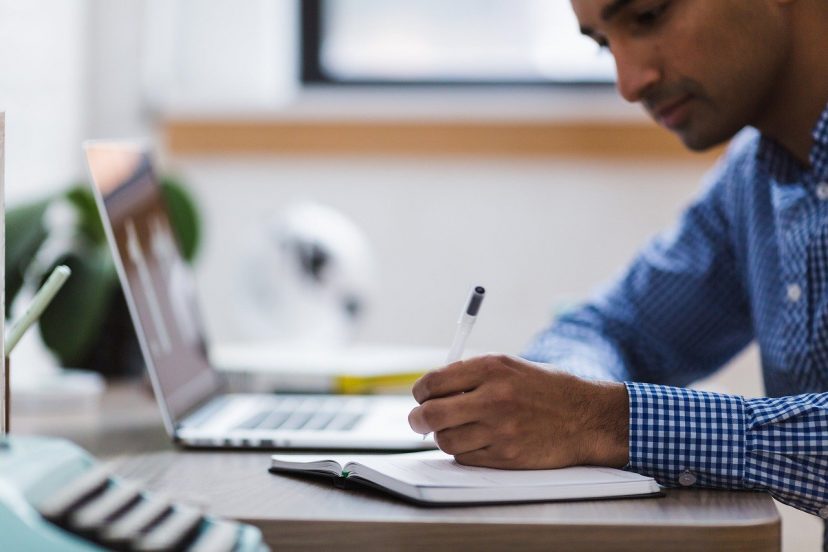 Research in the Digital Age – The Researcher 3.0 The digital age is changing the approach to research as it has been pr…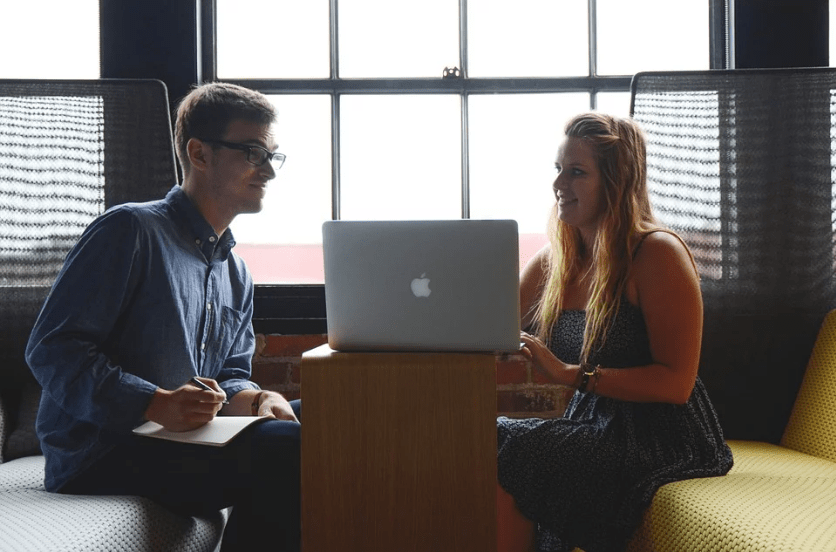 A different concept from traditional innovation We need to be innovative in the area of innovation itself John Seely Brown T…
Innovation Intermediaries, consultants specializing in SME support with innovation, we also have solutions for you to assist SMEs in Open Innovation projects and deployments. 
Let's get in touch
. 
Large companies need to easily integrate Open Innovation into their processes and IT. Contact us for a quick Proof of Concept or to fully experiment and deploy our solution.  
Leading Innovation for a large company?​
Do you help SMEs to innovate?
Quickly
the knowledge and Engage the experts who can answer your most difficult questions