Do you help SMEs to innovate?
Consultants, public or private organisations helping SMEs to innovate, we want to help you!
Use our Open Innovation platform for SMEs and Innovation Intermediaries!
Our platform responds to the need of innovative SMEs to quickly find technological and scientific information and partners to innovate.
In any sector, without wasting time, in a cost-effective way, in complete confidentiality.
Whatever the technological or scientific field. We promote openness so that good ideas flow between economic sectors.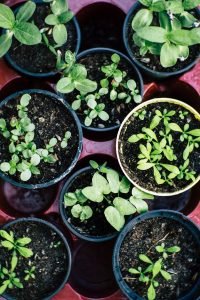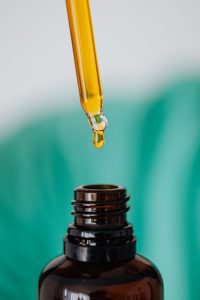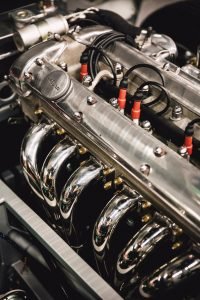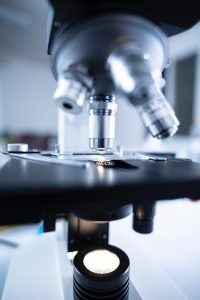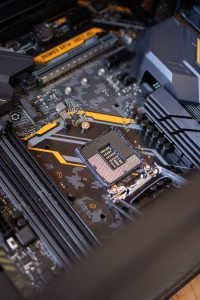 Differentiate and boost your services to SMEs. You will be able to collaborate online and support their innovation projects with our platform.
Collaborate effectively with SMEs
We have created a version of our platform that allows you to collaborate effectively with the SMEs in your ecosystem on all types of innovation projects: 
Building on our success with major industrial groups, our platform was designed after three years of search within the framework of a European collaborative project.
This is why it is adapted to the needs of SMEs and to your needs.
Attend a webinar or contact us to talk about it!
For the record, the initial openisme EU project partners