Our platform helps companies to innovate faster and better
Depending on your organization, we have solutions that allow you to gain autonomy, develop the know-how of your teams and measure the results obtained
Do you want to outsource your Open Innovation projects?
Entrust us with your projects. We work "with an open book" so that your teams become familiar with the method and see how our platform works.

Whatever your project (problem solving, technology transfer, state of the art), our objective is to provide you with a fast and complete result. In all transparency.

We also lead discovery workshops to evangelize Open Innovation and acculturate your teams.
Do you want to equip your project leaders?

We have a unique platform, designed with our clients, that guides project leaders towards concrete and rapid results.

We offer support adapted to each type of project with consultants experienced in Open Innovation and able to guide and train your users.

Our objective, if it is yours, is to equip and empower your project leaders.
Do you want to professionalize your teams?

Our platform adapts to your Open Innovation teams and their practices to set up efficient, reproducible and measurable processes.

If your team wishes to develop its business and skills, we offer the appropriate training and support for a successful deployment. Online tools and training, dedicated webinars, all means are good!

You will be amazed by the progress, and you will be able to measure it!
since our platform is online, on subjects ranging from energy to biosynthesis, complex systems to social sciences.  Bread crispness and ab initio simulation projects on the same day !
have been automatically identified by our learning algorithms among an estimated pool of about 10 million. We wait for the remaining ones to join the club soon…
is the average time it takes for the interested experts to respond to a solicitation, should it be a technical question, a collaboration opportunity or simply an opinion.
is the average response rate from experts as we make sure we do not waste anyone's time, protect mutual intellectual property rights and only make contact when there is a real opportunity !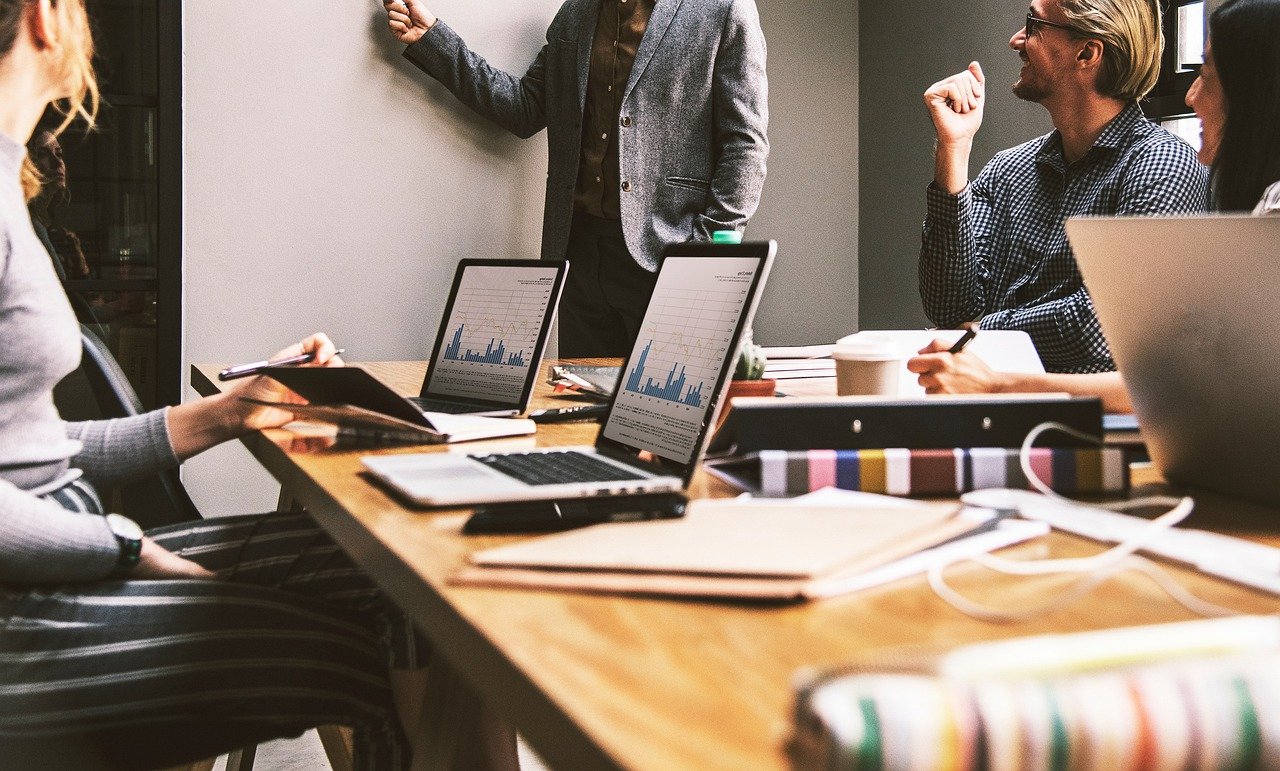 14 Open Innovation Skills Collaborative innovation, open innovation, co-innovation are all terms whose meaning is understood…

How to manage Intellectual Property? Open Innovation Intellectual Property – In a knowledge-based economy, it is essential …
Open Innovation and Knowledge Management: a successful combination We have had the opportunity to develop elsewhere (1) …
Contact us right now to receive expert support regarding all the bold issues you have!