[Ebook] How to measure Open Innovation contribution?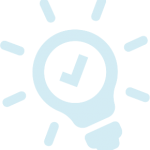 It is well known that the Results of Open Innovation or the ROI of Innovation is quite difficult to measure. With the hindsight provided by our activity in Open Innovation for several years, we give you a first evaluation.
Do not hesitate to tell us about your experiences!
Enjoy your reading!
Share it with your network: